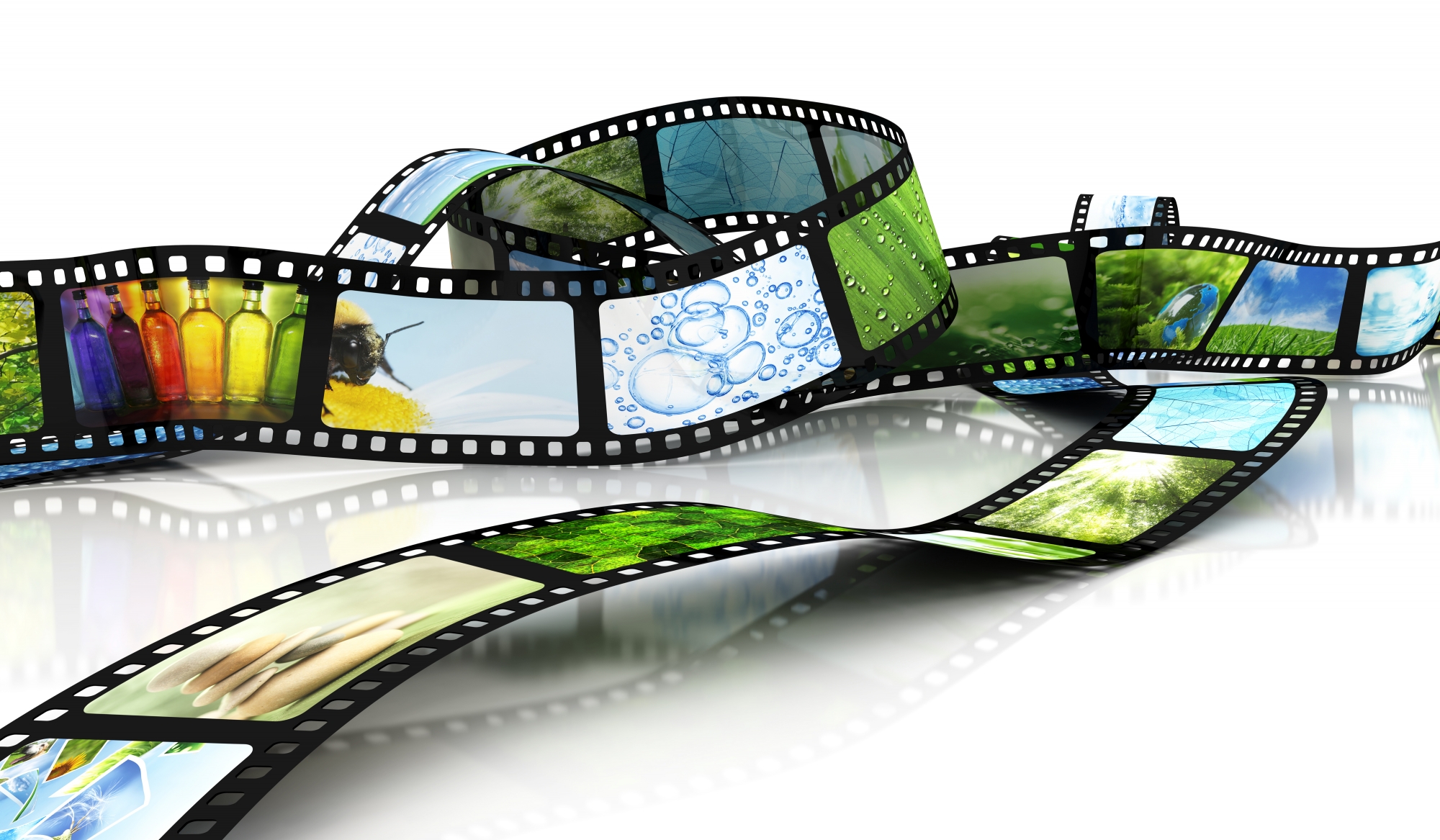 ACTORS SHOWREELS CUT TO £75 FOR A LIMITED PERIOD ( WAS £150 )
For a limited period we've cut the price of actors showreels by
50% to just £75
They were £150 and now we're offering exactly the same service for just £75
We've been producing actors showreels for years and over this time the industry has changed. In the past your acting showreel might have contained all the whistles and bells and fancy graphics to enhance your showreel whereas nowadays all casting directors are really interested in is seeing YOU and YOUR TALENT.
We still offer exactly the same great service and product, only now the emphasis is totally on showing you in the best possible way with an expertly edited and titled showreel.
We still can do all the extras if you really want but after contacting many prestigious casting directors from Television, Film and Theatre and getting their opinions, we know that what they really want is to see you and your acting.
We've found that casting directors generally don't want to see a montage of your work set to music or for that matter everything you've ever done. They want to see your best work, your recent work edited professionally. They really don't have time to sit through many minutes of your acting history and we help in making those decisions about what you should keep and what you should cut.
We're here to help!
Feel free to contact us to discuss your showreel.
The process is usually as follows:
• You decide on the clips you would like.
• Contact us on 01422 846934 or 07800 660706 to discuss how we will receive the clips.
• A trial version of your showreel is uploaded online for your approval.
• You decide on whether you feel there should be any changes and we will amend.
• We will send you your video via a link to a HD MP4 or movie file
• We can upload to Vimeo
• If you have set up a profile on Youtube, we can upload the showreel for you there also.
• We can upload to your Spotlight page.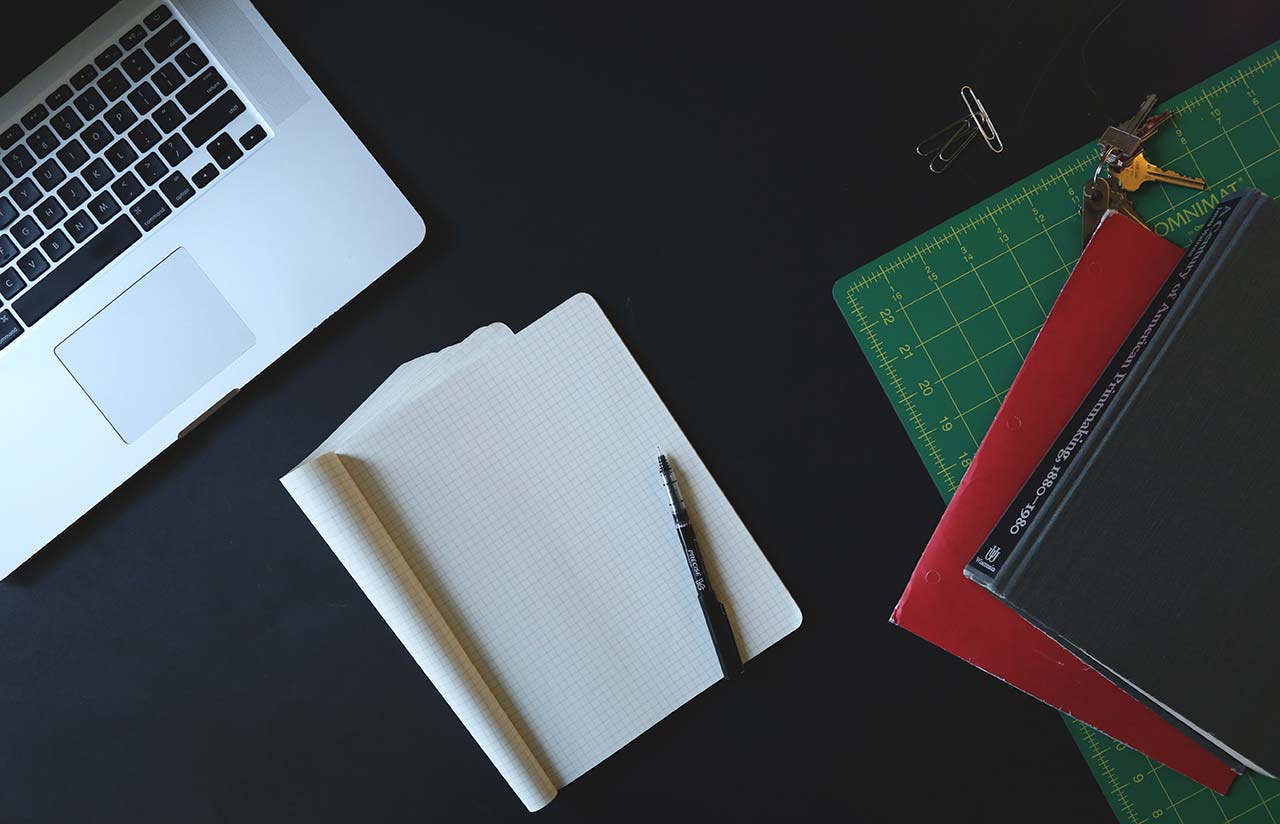 Prices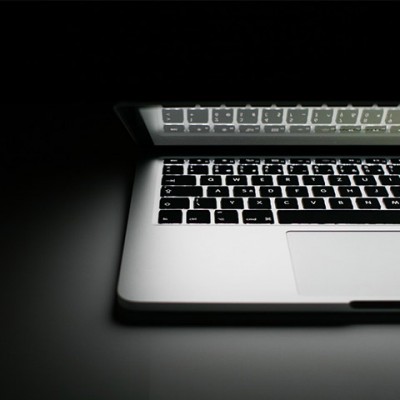 UP TO 5 MINUTES OF CLIPS
UP TO 6 CLIPS
UP TO 3 REVISIONS
EMAIL LINK AS A MOVIE FILE
WE CAN UPLOAD IT TO VIMEO
WE CAN UPLOAD TO SPOTLIGHT
WE CAN UPLOAD IT TO YOUR YOUTUBE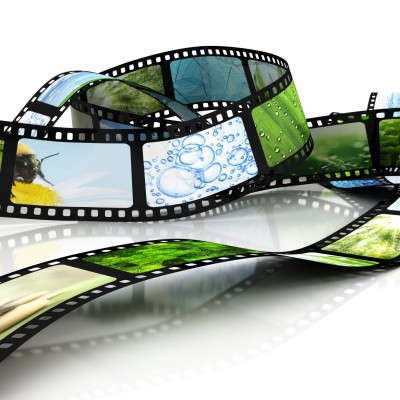 PRICE PER CLIP ADJUSTMENT
CHECK AND AMEND TO YOUR REQUIREMENTS
EMAIL LINK AS A MOVIE FILE
WE CAN UPLOAD IT TO VIMEO
WE CAN UPLOAD TO SPOTLIGHT
WE CAN UPLOAD IT TO YOUR YOUTUBE